Whether you're a beginner who just likes a casual stroll, or a seasoned walker who enjoys a longer walk or hike, the self guided routes from Le Moulin will suit all.
This area of France offers quiet, safe and beautiful walks where you'll often spot wildlife and colourful birds.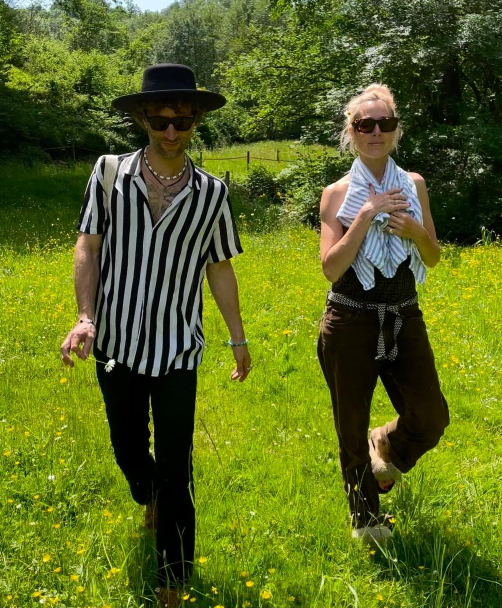 Guests have come face-to-face with deer as they walk down shady lanes. And discovered ancient buildings steeped in local history.
Detailed route maps tell you all about the area and most walks start and finish at Le Moulin.
Walks vary in distance from five kilometers and up, offering unparalleled peace and quiet wherever you go.
Le Moulin is surrounded by pretty medieval villages where time has stood still.
Marvel at ancient houses in Pathenay. Walk the ramparts and be charmed by the story of the fairy Mèlusine in Vouvant or explore the ruins of the Abbey built in 1003 at Maillezais…. the list goes on. 
Many of "Les plus beaux villages de France" are found in this area.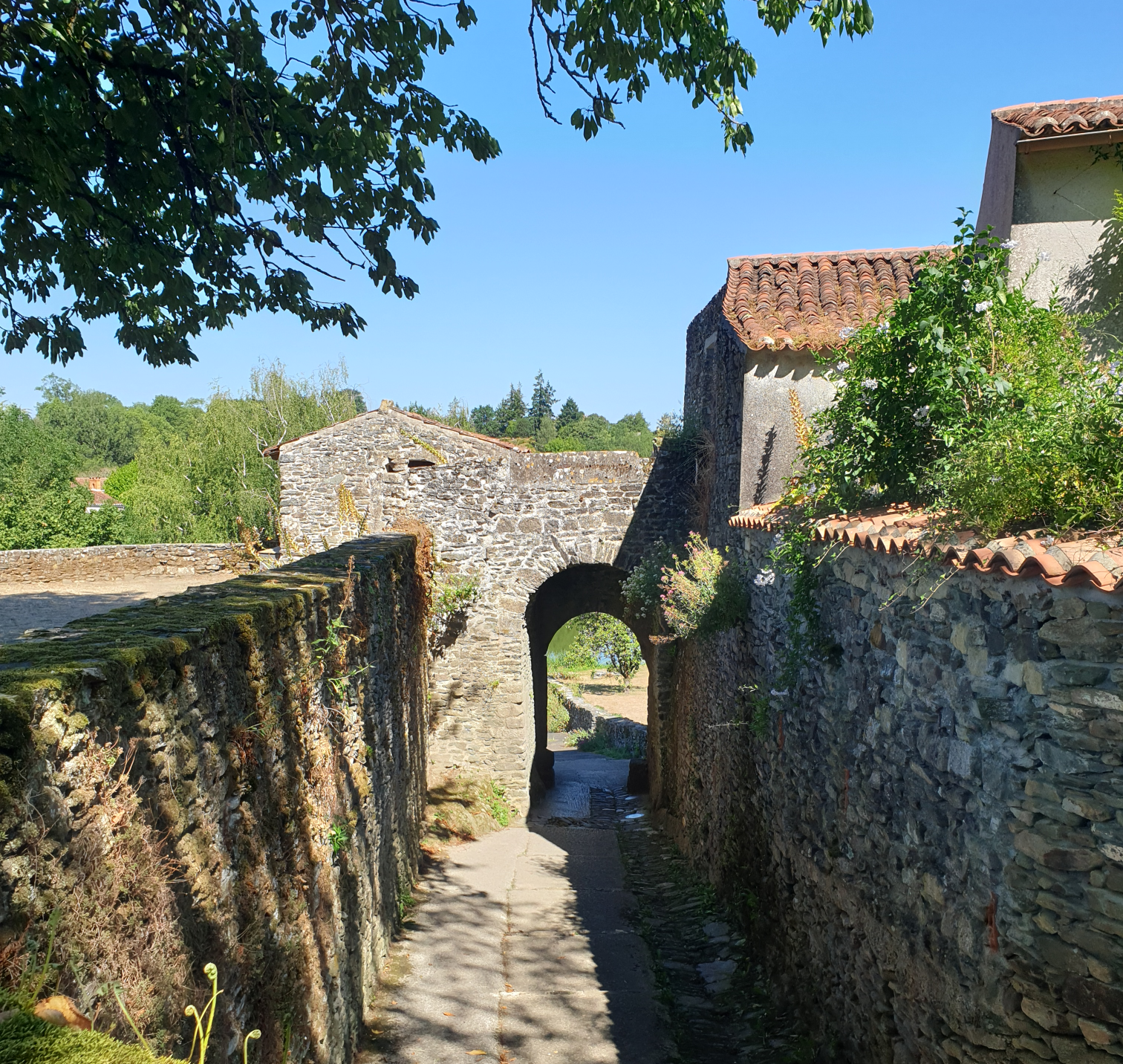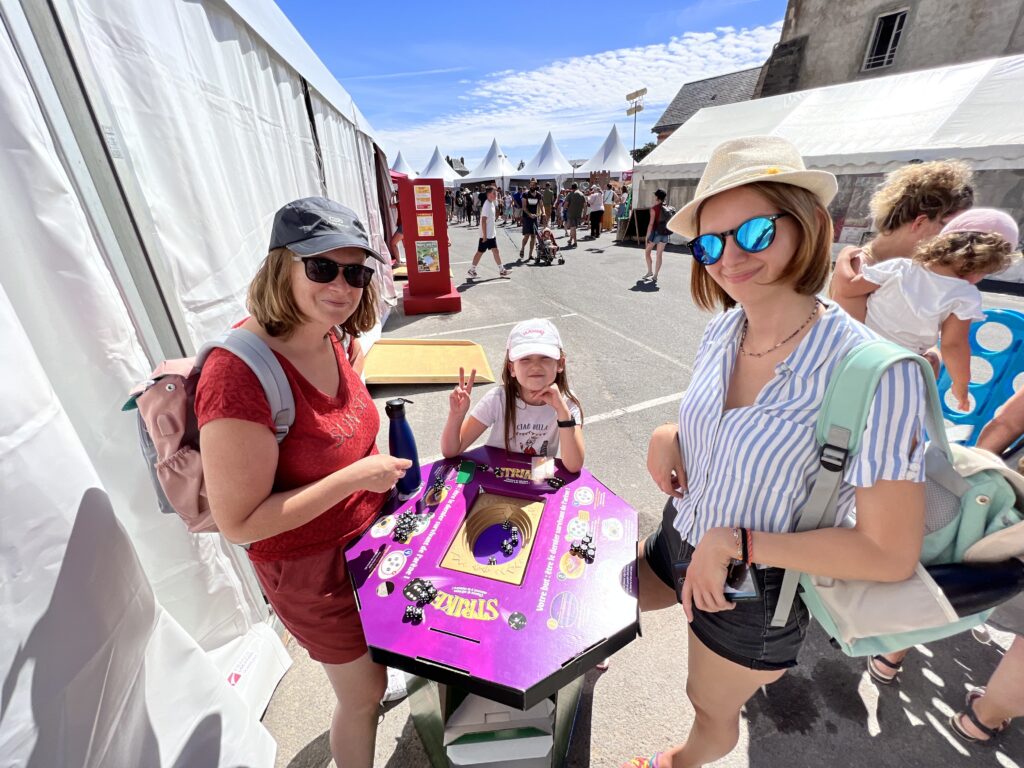 As you stroll through the lovely countryside you're sure to come across some friendly locals. Don't be afraid to try out your school child French, they'll be delighted. They may even invite you into their home for a cooling drink or pastry.
Le Moulin is surrounded by a clutch of local markets well-known for selling local farmer's produce. You can find anything from new and second hand clothes, to plants and flowers, fresh fish from the Atlantic coast, locally grown beef, lamb and pork or so many cheeses you have to see them to believe.
The nearest to us is the Tuesday morning market at Coulonges Sur L'Autize.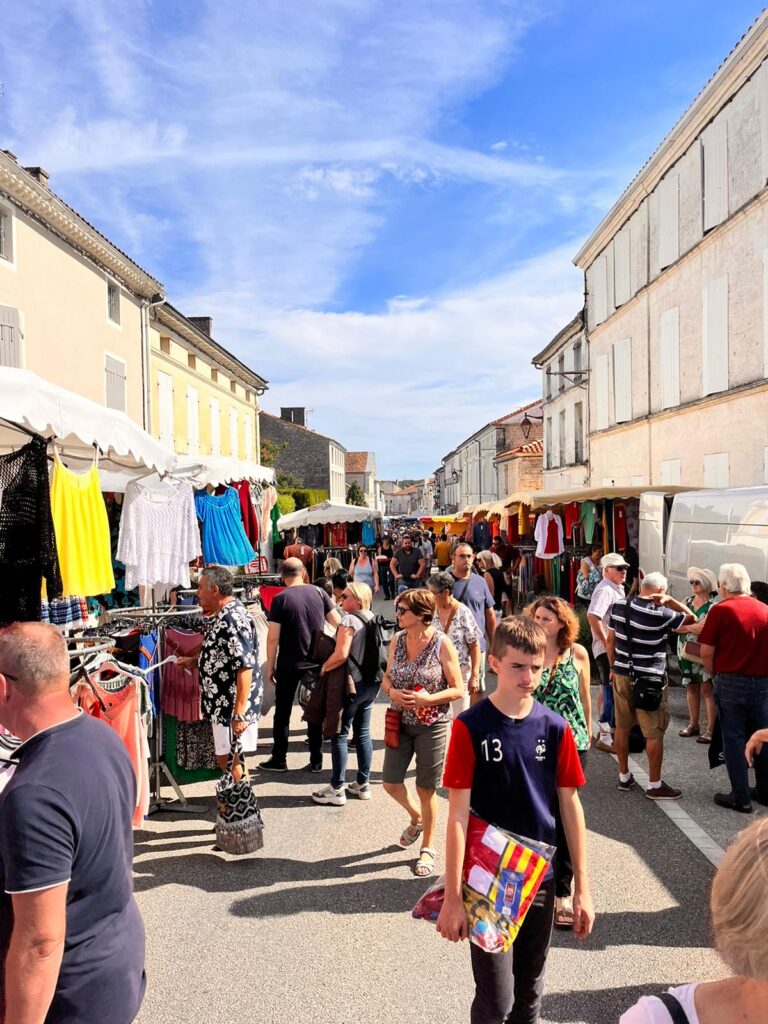 There are so many picnic spots on your routes you'll be spoilt for choice.
Pick a spot by a local river in the shade of a forest glade or by a carp fishing lake where you can watch the fish play.
Every week we have a picnic at a nearby beauty spot where we set up everything for you to enjoy.
Clear route directions each day
You can choose from 15 different pre-planned walks during your stay varying from a few kms to 20 kms or more. Sarah the younger will sit down with you to plan the next day's activities and on occasion may offer to walk with you.
The routes and maps are printed on laminated pages so they're easy to keep with you as you walk.