No single supplement for Bleue or Clochard rooms.
Click here to find out more about our holidays or call us on
+33 5 49 95 94 87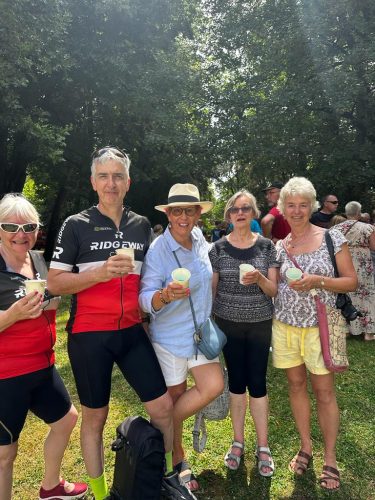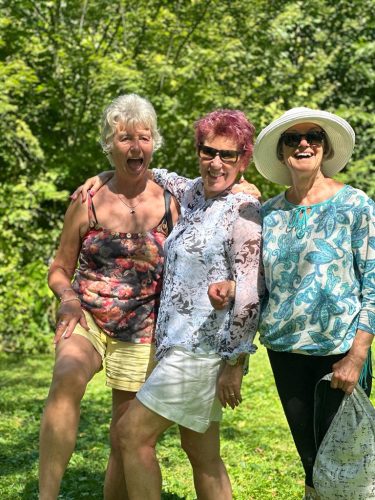 Come and become part of Le Moulin family, enjoying a totally relaxing well-being holiday where you can take gentle walks, visit historic towns and villages, sit by our lovely pool and relax, or enjoy some luxurious beauty treatments. This really is your home from home.
Special early season deals when deposit of 250 euro is paid by December 31 2023
Join us for four nights, fully-inclusive, over Easter for just 900 euro
5 places remain
300 euro off
just 2 places remain
Come and join fellow solo travellers
April 7 or April 21 2024
300 euro off
just 3 places remain
"We had a fantastic stay. Everything we needed was here: plenty of delicious food and wine, fantastic walks and outings and a very relaxing poolside. Also a very calm atmosphere where I felt completely at home. Loved the dogs." 
Anita and Anthony, London, 09 September 2023.
Use the village of Scille for your GPS. Once in the village add Le Moulin du Chemin and you will come on the correct route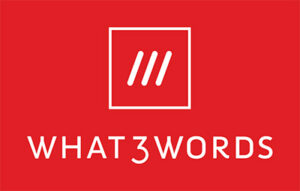 Or use what3words as a more accurate locator : blackened.phone.jogged