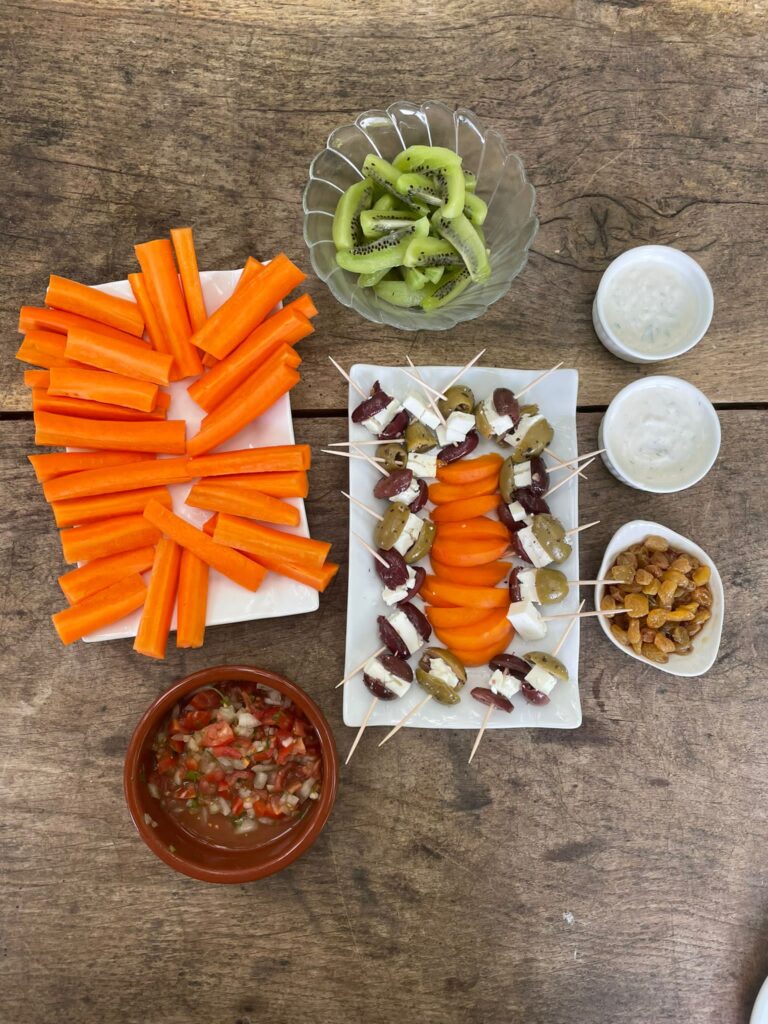 Our fresh meals are something to enjoy, full of flavour with unique tastes that will have you asking for the recipes to take home.
If you're still hungry they'll be plenty of 'seconds' and we're able to cater for all dietary needs.  Just let us know what you'd like.
Try the French classics beef bourguignon or cassoulet, tartiflette or coq au vin, our famous cheeseboard and then finish up with home made ice cream, pavlova or cream brulee.
Tempted yet?
Add Your Heading Text Here
Vincent sees the kitchen as his home, and is as happy making some stunning cocktails – a favourite is pina colada as you can see – as he is whipping up an unusual dessert such as an avocado dessert or a starter with fennel and a chorizo sauce. 
"My love of cooking started in Zimbabwe where I grew up, and I was often found in the kitchen cooking for my family.  It's a true passion and I'm so happy to be able to cook for you here."
"I don't think I'll ever eat as well again on holiday"
Marie and Michael
Ireland
July 2022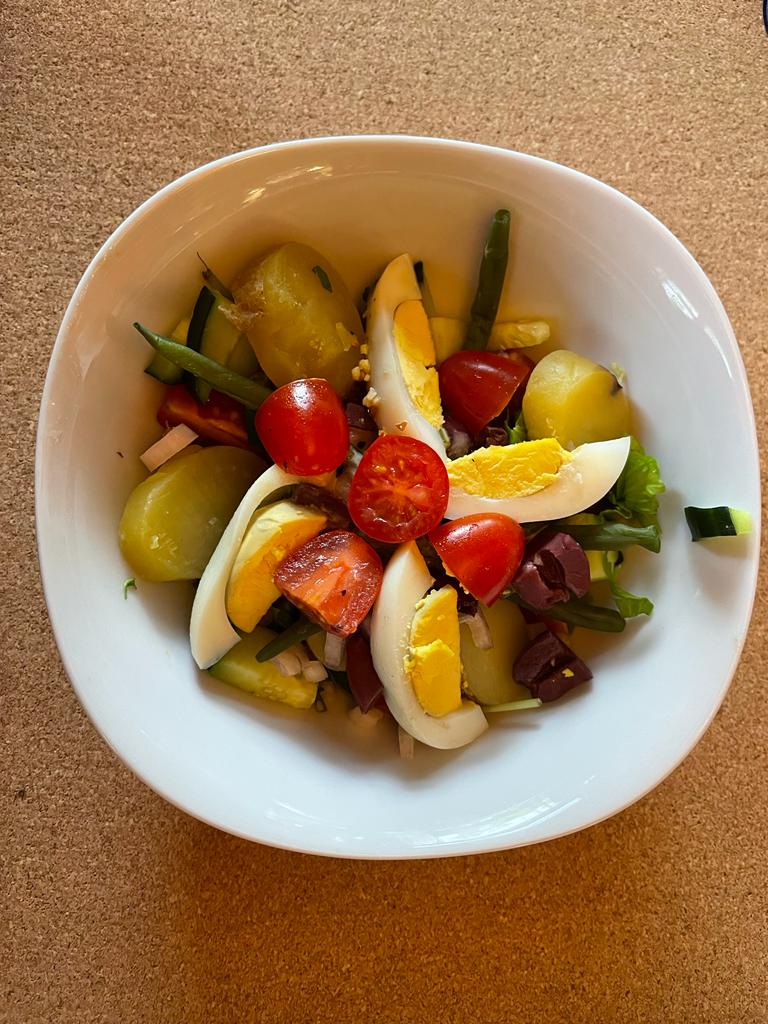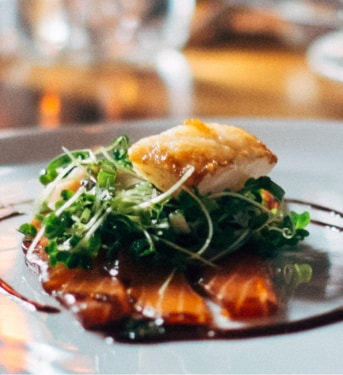 All our food is prepared from the freshest ingredients, if possible from our developing vegetable garden and orchard. 
We also support our local producers and farmers buying direct where we can.
Field to fork
As our market garden gets underway we'll be providing a wide range of organically grown fruit and vegetables to our guests. The climate here is perfect for many crops, and with a large polytunnel we will be able to grow crops all year round. There's nothing nicer than a tomato picked that morning, or a new potato on your plate within an hour or two of being lifted.