Bird watching and wildlife holidays
We live in a beautiful natural area where birdlife and wildlife abound.
A lot of both are very shy and will require some patience and stealth to find. That, of course, is half the fun and challenge.
We're also close to some wonderful marshes to explore for stunning wetland birds, and often find various birds of prey swooping over our land on the hunt for small mammals.
One of our passions here at Le Moulin is our wildlife and we're working hard to conserve the local flora and fauna.
We've invested in a trail cam so you can see what's around, as many species only come out at night, just as you're heading for bed.
So far we've managed to see red squirrels, badgers, wild boar, roe deer, foxes and hares.
'We're sure this list isn't exhaustive, so why not come and see what interesting wildlife you can spot?
Across our area we have a varied wildlife habitat including ancient oak forest, meadows, a stream and rocky outcrops, all of which which attract different types of birds and wildlife.
We've been busy placing hedgehog houses, butterfly houses and bee hotels around our grounds, and in 2023 will add the first of a network of beehives so we can harvest and sell our own organic honey.
We've also strategically placed bird nesting boxes and feeding stations near the house and hope our new tawny owl box will soon attract a family of these beautiful birds.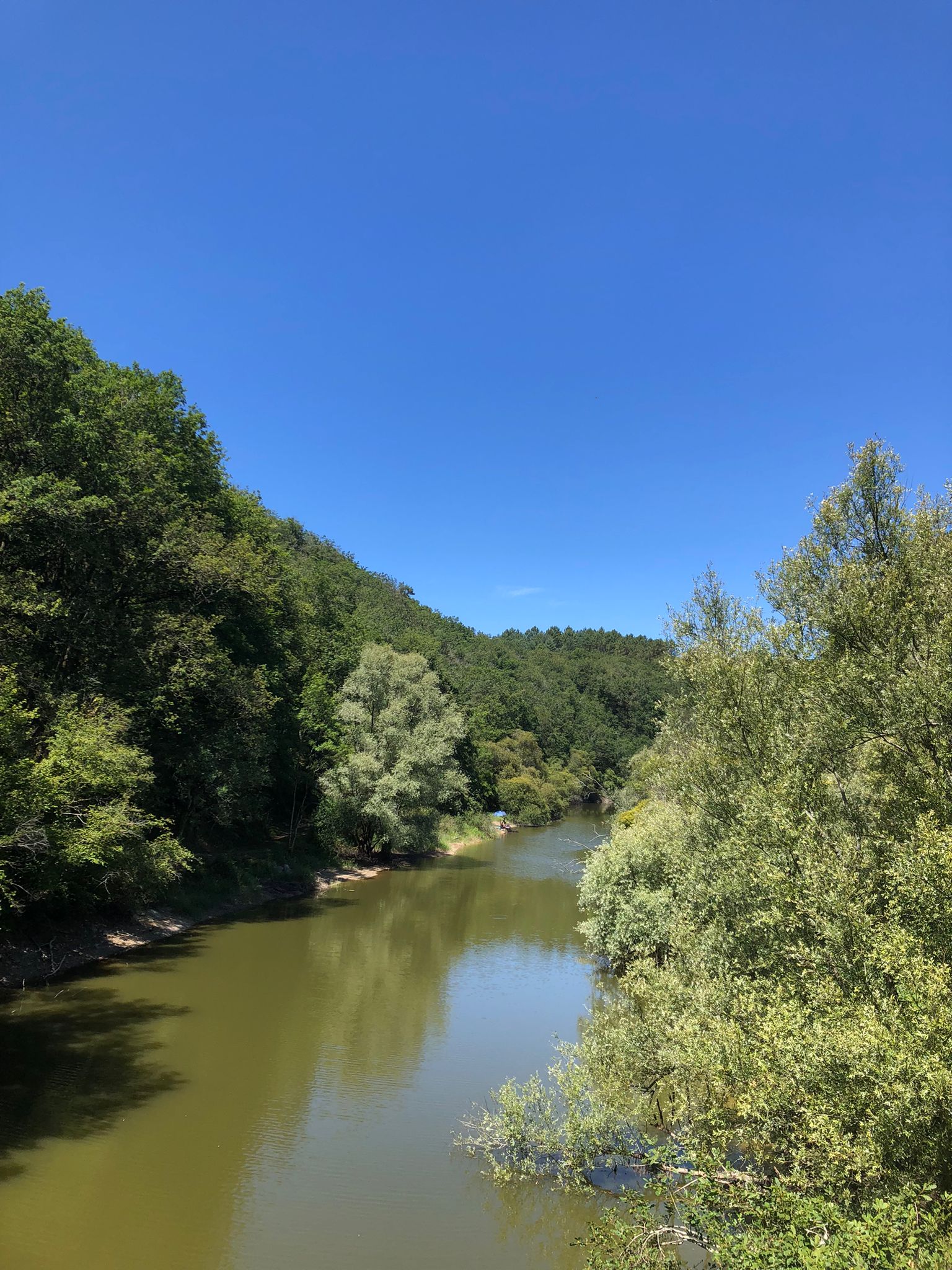 Last year a pair of house martins decided to nest on the fluorescent light in the mezzanine office above the dining room and raising five chicks. My they could make a mess!  But our guests were thrilled to see them flying in and out of the doors and windows with ease.